神數
"Shén Shù"
the Spirit Numbers of Zhuge Liang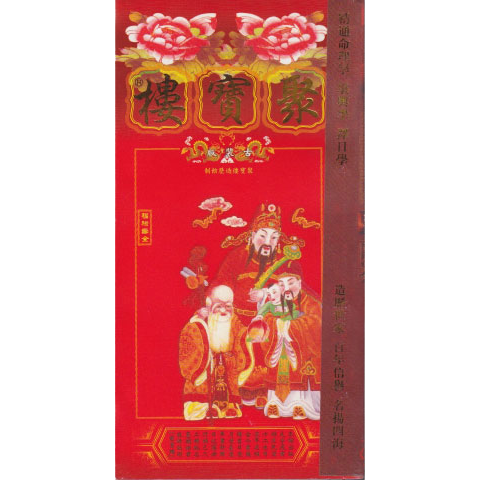 The Tongshu almanac, the original home of the Shenshu.
Shenshu oracle published!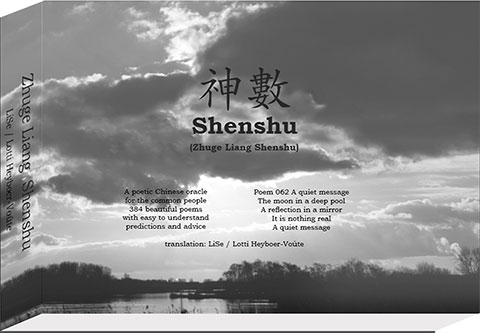 The hardcover Shenshu oracle can be ordered!
https://www.boekenbestellen.nl/boek/shenshuhardcover

378 pages, 238 photos, 384 poems with translation and commentary.
€29.50
sample PDF with 26 spreads (52 pages)
Every poem which has a story has a link, but in the Shenshu-stories-page you can find them all in numerical sequence.
The struggle to get it published at Amazon
Six pages of the hardcover Shenshu



Two pages of the paperback Shenshu


Same size (A5 horizontal) but 322 pages.
No photos on the pages of the poems, but with the same illustrations of the background stories as the hardcover version.
Price not yet decided.
Pages which are identical in both books


Explanations


Stories of backgrounds
Not sure yet if the epub and the pdf will be available anytime soon. Right now bg changes in my life ask too much of my attention, and I am not entirely sure if I want it without the photos. Its beauty is an important part of it.
As soon as I know more, I will tell it here, but also in my blog.