Li Yan,
the illustrated Book
of Changes, I Ching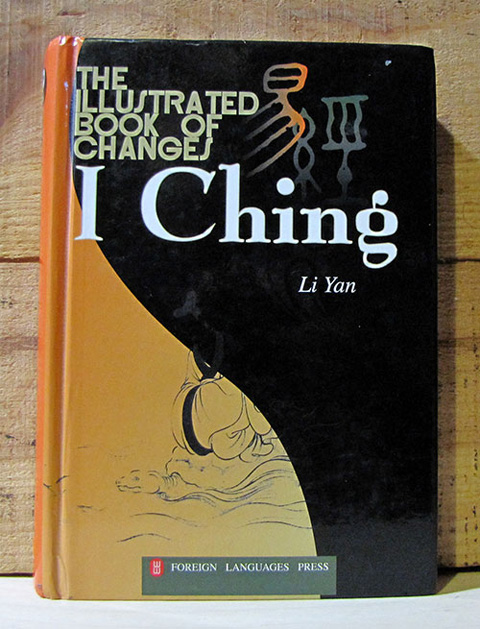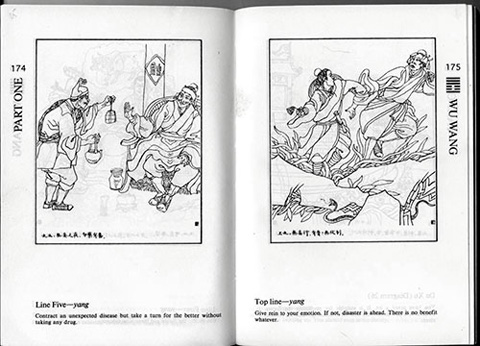 About the Author
Li Yan was born in Beijing in 1943, the son of Li Kuchan, the late renowned master of traditional Chinese Painting.
Nurtured in a family with a long tradition of learning and graduated from the Central Academy of Fine Arts in Beijing, Li Yan has steeped himself in Chinese culture all his life and is well versed in the literature, history, philosophy and art of his country. The Illustrated Book of Changes is the result of his decades-long study of the original Book of Changes. A recognized authority on this classic, he has been invited to lecture on it many times both at home and abroad, and was an advisor during the making of the TV documentary China's Zhouyi, (another name for the Yi Jing)
Li Yan, listed in the International Who's Who 1987-1996 published by Europa Publications Limited, is now a professor at the Central Institute of Arts and Crafts in Beijing, Vice-president of he China Yi Jing Association, associate research fellow at the China Yi Jing Institute and member of the Chinese Artists' Association.
ISBN 7-119-01990-0 paperback
ISBN 7-119-01990-2 hardback, 456 pages